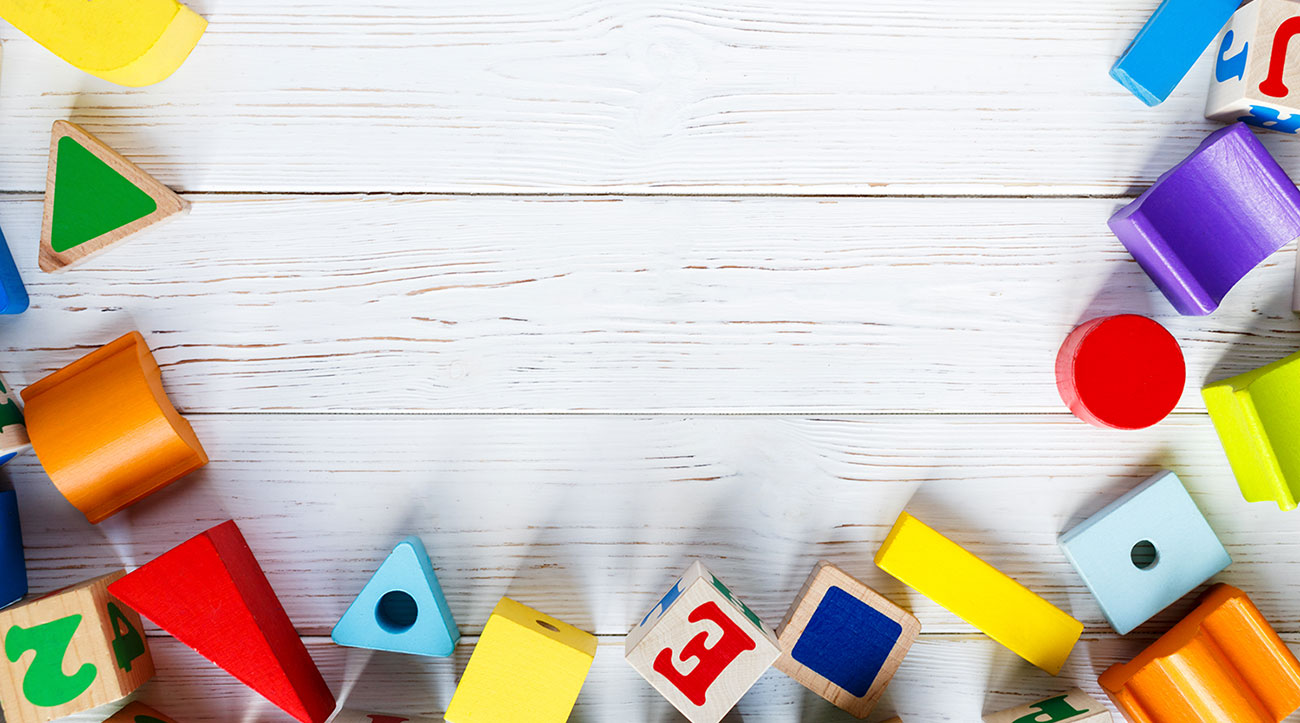 Gladstone preschool
"Igniting a passion for learning through play"
KIA ORA, WELCOME TO
GLADSTONE PRESCHOOL
We would like to welcome you and your family/whanau to our preschool. Gladstone Preschool is proudly family owned and strives to provide the very best environment for your child to flourish.
Gladstone Preschool works together with whānau to foster a supportive learning environment that provides opportunities for all children/tamariki to engage their curiosity, exploration and investigation.
It is now acknowledged that the preschool years are critical in your child's lifelong learning and development. Research shows that Early Childhood Education plays an important role in assisting this by providing a rich environment for children's well being and learning.
Our staff are experienced and qualified but most importantly they are people who are dedicated to supporting children's growth and development, igniting a passion for learning through play.

We look forward to working with you and your child.
VISION
To be  recognised as leaders in providing high quality care and education, where a strong sense of belonging/whanaungatanga is promoted and partnerships with parents/whanau are nurtured and valued.
We pride ourselves in recognising each child's individuality and igniting in them a passion for learning.
Our learning priorities will be part of everything we do and underpin the culture of Gladstone Preschool.
Empowerment/Whakamanatanga
Empowerment/Whakamanatanga
Learning/Ako
Nurture/Poipoi
Relationships/Whanaungatanga
Community/Hapori